A high security master key system for Sydney Zoo
The new Sydney Zoo opened in Bungarribee in Western Sydney in December 2019. We started working with the zoo prior to opening to secure the enclosures and it's been a real treat to work around the animal. The Zoo is home to over 4000 exotic and native animals, Australia's largest Reptile and Nocturnal House and an Aquarium. They have embraced advanced technology and innovation to improve animal welfare, visitor engagement and education, with clever habitat design and immersive customer experiences.
The complexity in keeping all the valuable assets safe and secure, along with in-built system flexibility meant that the BiLock Exclusive high security master key system was perfectly suited.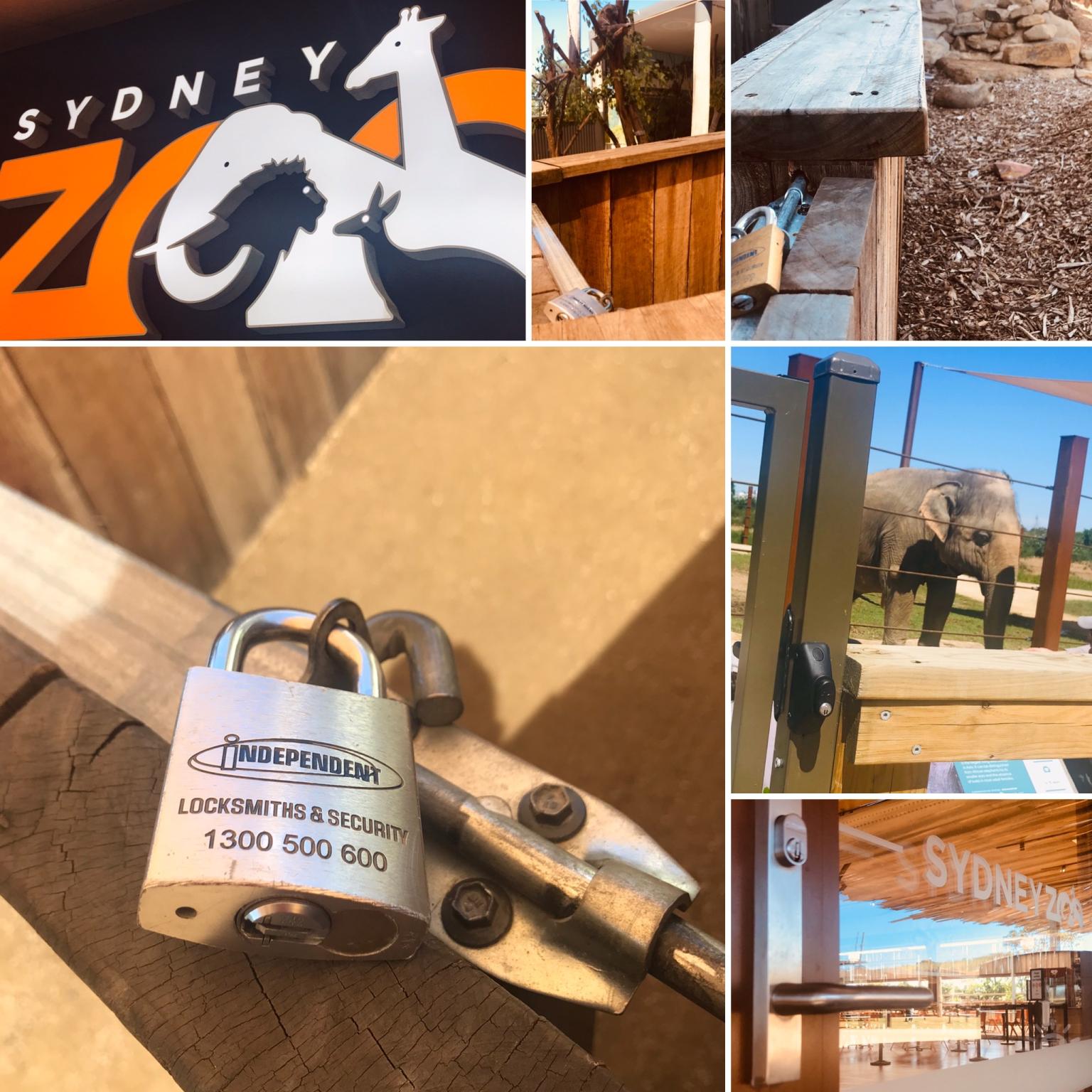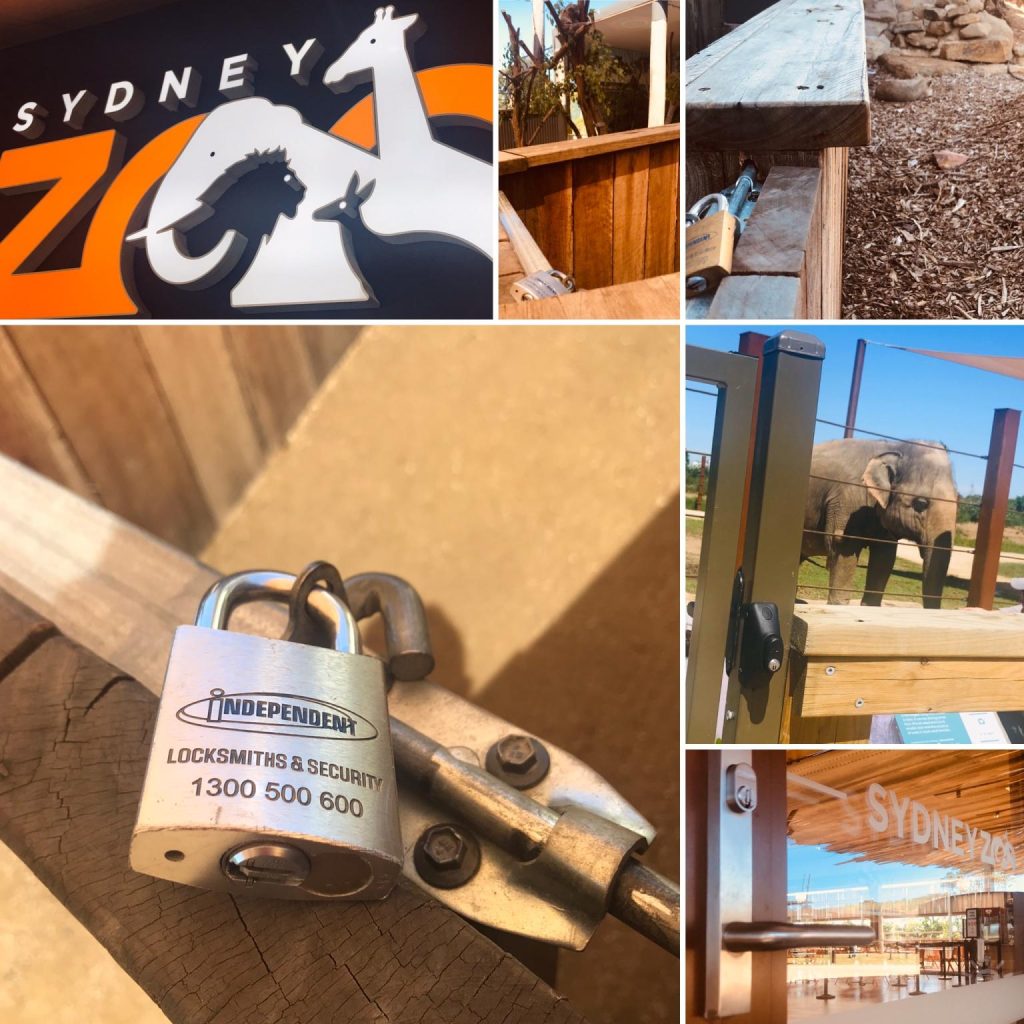 Coming up with a way to keep chimpanzees from breaking the padlocks on their enclosures and escaping, was tricky business.
We were asked to supply padlocks for the carnivore, elephant & chimpanzee enclosures. But what we found with the chimpanzees is that they had the brains to sit, flick and rattle the padlock on purpose as to torment and drive the zoo keepers mad. They also had enough leverage to swing and bounce the padlocks with force against the cage in an attempt to break the padlocks and escape.
The Master-Keying solution was to re-design the padlock with a shorter shackle, leaving the chimps with no leverage to fidget with the lock. It resolved the issue and the monkey business stopped.
We highly recommend visiting Sydney Zoo!
It is great to see this kind of investment in Western Sydney and we appreciate being employed as a local supplier! We look forward to servicing the zoo with any security needs over the years ahead.