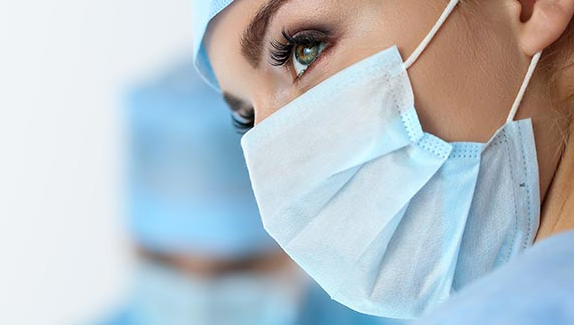 Healthcare Security
Independent Locksmiths & Security provides the public sector with solutions ranging from master key systems, electronic access control, alarm systems and CCTV across complex sites for Hospitals and other Healthcare Facilities.
We understand that public facilities need to allow access for the general public, and at the same time ensure security and safety are upheld and monitored.
Based on a thorough risk assessment, we design security solutions that allow:
Protection of staff and patients
Control of access to restricted areas
Ease of access to public areas
Safe storage of equipment
We offer preventative maintenance programs to ensure your security hardware operates correctly when you need it. 
Safe storage of prescription drugs
We are distributors of Drug Safes by CMI Safe Company and Platinum Safes, offering a range of safes specifically designed for the secure storage of prescription drugs. These safes are ideal for a Hospital, Doctors' Surgery, Dentist, Pharmacies, Aged Care Facilities, Veterinary and Medical Clinics. The safes comply with Australian Health Department specifications according to the Drugs, Poisons and Controlled Substances Regulations Act 2006. They have an auto-latching mechanism to ensure the door automatically locks and it can be upgraded with an audit trail digital locking system to provide access reports.
Case Study
Liverpool Hospital
Liverpool Hospital is located in the southwestern region of Sydney, 50 minutes away from the CBD. It is the largest hospital in New South Wales and one of the leading trauma centres in Australia.
Independent Locksmiths & Security has been providing locksmith services to the hospital for decades. We manage a master key system for the hospital and provide locksmith maintenance services and special project work.
An example of a special project was an upgrade of door hardware across the mental health unit. In 2015 Liverpool Hospital requested this upgrade, in an effort to minimise the risk of injury to their patients. The project was managed by Locksmith Technicians Terry McCue and Ken Bowman and was installed onsite from November 2015 through to March 2016.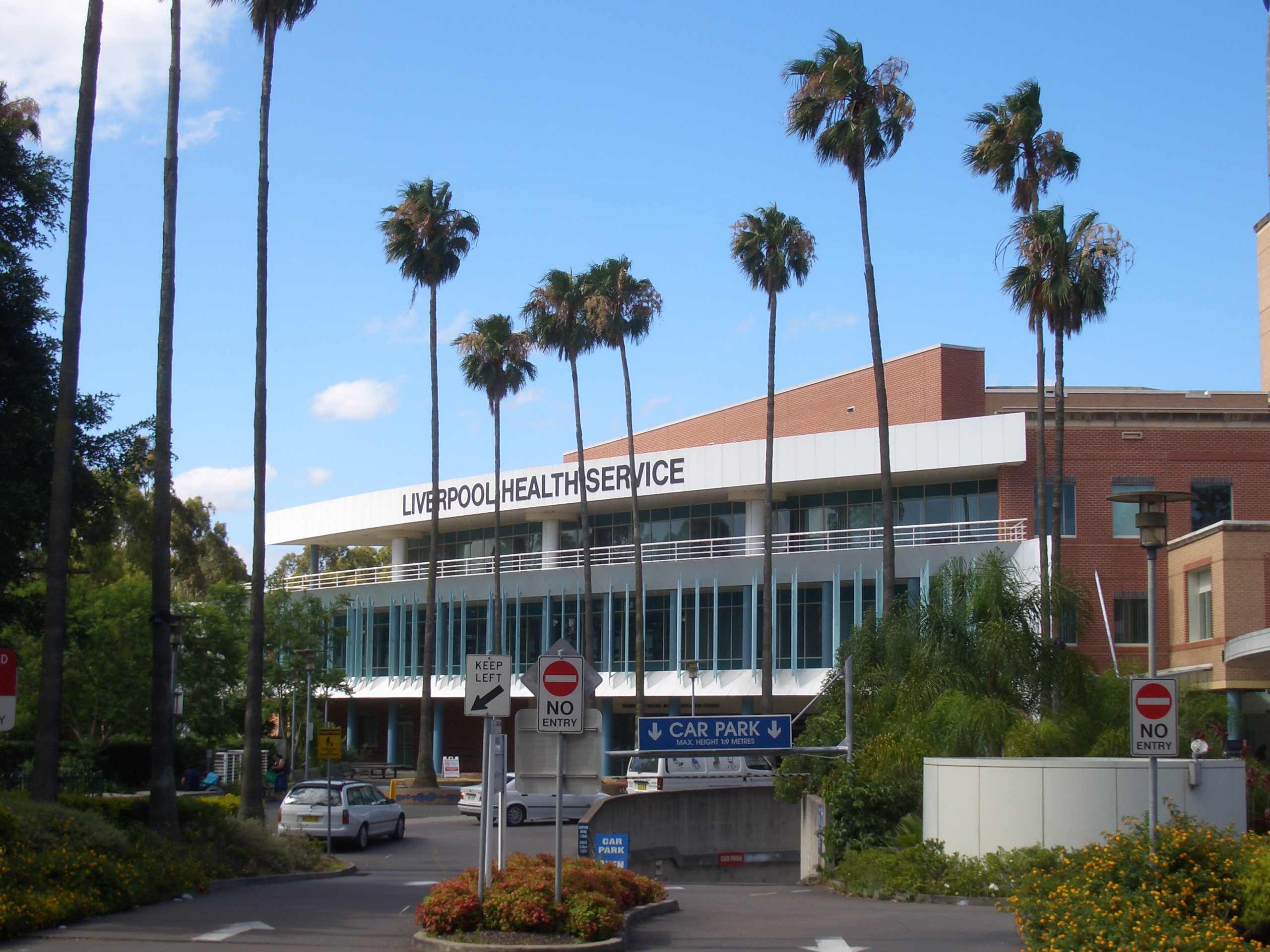 We recommended the Lockwood Detention Series door furniture. This range was designed after extensive research with government representatives, architects, nurses, and locksmiths experienced in correctional, juvenile justice, and health departments.
The anti-harm furniture used throughout this project was predominantly manufactured by Assa Abloy with hardware for some unique situations modified by Independent Locksmiths & Security Technicians, to suit the hospital's requirements.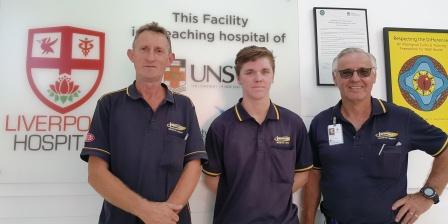 Anti-ligature
Covers fixing holes from existing Artefact 200 Series Furniture
Detention furniture turns feature a clutching mechanism that allows the cylinder to retract the bolt even if the turn knob is held from the inside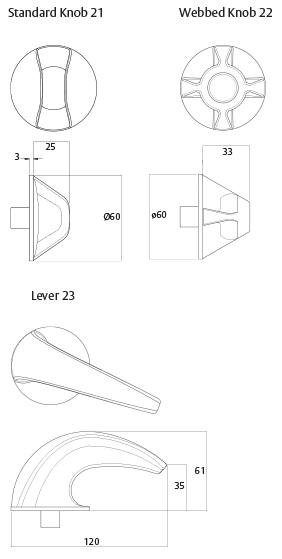 Talk to us
Parramatta Store and Service Department
Open from Monday to Friday 8:30am – 5:00pm
Our Emergency Locksmith / After-Hours Service operates 7 days a week including Public Holidays. If you need urgent assistance, please give us a call.