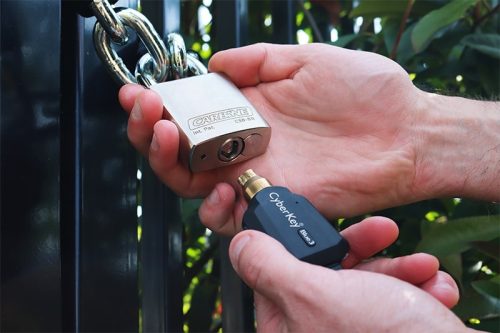 Padlocks
Composed of a body, shackle and a locking mechanism, padlocks are portable locks used to protect against theft. Most padlocks have a "U" shaped shackle that slides out of the padlock body and swings when in the unlocked position.
Independent Locksmiths & Security stock Lockwood and Abus padlocks for a range of applications including high security, high corrosion and for fire equipment. We are also the contracted suppliers of all Education Department (ES) school padlocks for gates and perimetre fencing.
Read our blog on the evolution of the Australian Padlock –click here
Talk to us
Parramatta Store and Service Department
Open from Monday to Friday 8:30am – 5:00pm
Our Emergency Locksmith / After-Hours Service operates 7 days a week including Public Holidays. If you need urgent assistance, please give us a call.