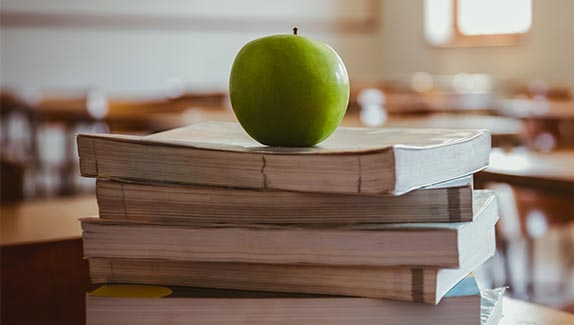 Security for the Education Sector
Independent Locksmiths & Security provides the Education sector with solutions ranging from the perimeter security in school fencing locks to master key systems, electronic access control, alarm systems and CCTV across complex sites for Universities and High Schools as well as Primary Schools, Kindergartens and Preschools.
We understand that public facilities need to allow access for the general public, and at the same time ensure security and safety are upheld and monitored. Based on a thorough risk assessment, we design security solutions that allows for Protection of staff and students, Control of access to restricted areas, ease of access to public areas and the safe storage of equipment. We also offer preventative maintenance programs to ensure your security hardware operates correctly when you need it. We have Technicians securing schools and Universities around Sydney.
School Gate Padlocks
We are a contracted supplier of all Education Department (ES) school padlocks. You can order padlocks for $62+gst each. We have three choices of brass padlock and 1 key is supplied with each padlock ordered.
Additional keys can also be ordered online for $13.50+gst per key.
* All Schools have a unique ES code and all padlocks for that school are keyed alike.
We ship stock directly to your School via Toll, or you can pick up your order from our Parramatta Workshop if you are local.
Case Study
School Security
Rouse Hill Anglican College goes keyless with Salto
Rouse Hill Anglican College is an Independent School located in the north-west of Sydney. It is an Anglican co-educational school for students from Kindergarten to Year Twelve.
The College was using mechanical keys to control access into different buildings and classrooms but if keys were lost that meant the expense of cutting new keys and sometimes having to replace the lock as well. To eliminate the necessity and cost of this, it was decided to upgrade security to a keyless electronic access control solution.
John Binney, Property Manager at the school says "Having kept up to date with changes in the security world, I knew that migrating from a mechanical key system to electronic access control could give us a virtually 'keyless' property that would be secure, and easier to operate and manage.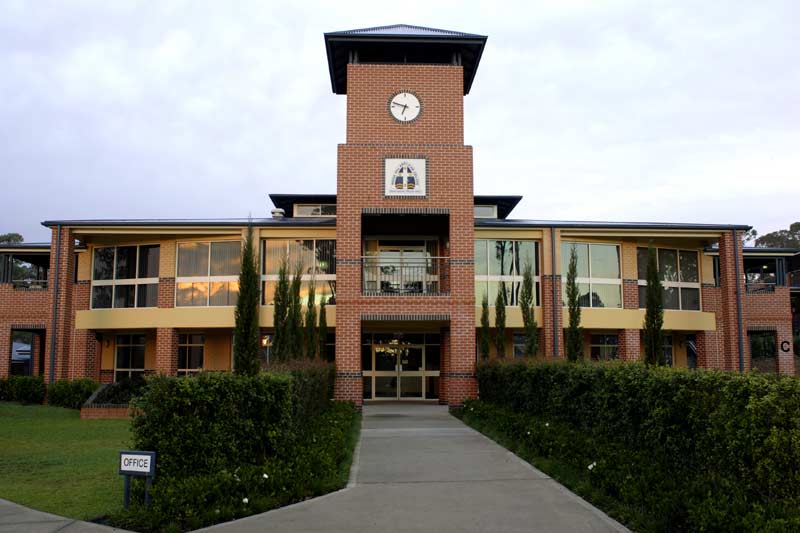 When we explained to the College how SALTO Australia has an established base of School and College customers to whom they provide security, access control, and campus management they wanted to know more. A demonstration of SALTO's ability to control access, download audit trail information in real-time, delete users remotely and securely, lock and unlock doors remotely and collect lock battery status for maintenance sealed the deal.

We have now installed the SALTO XS4 offline electronic handle sets together with SALTO Virtual Network controllers in the administration area as well as into classrooms and offices throughout the College.
John Binney concludes "Our new SALTO access control system provides us with good effective security. We particularly like its SVN operating system and the fact that the RFID cards give us the multi-application capability for as and when we want to use it."
Talk to us
Parramatta Store and Service Department
Open from Monday to Friday 8:30am – 5:00pm
Our Emergency Locksmith / After-Hours Service operates 7 days a week including Public Holidays. If you need urgent assistance, please give us a call.