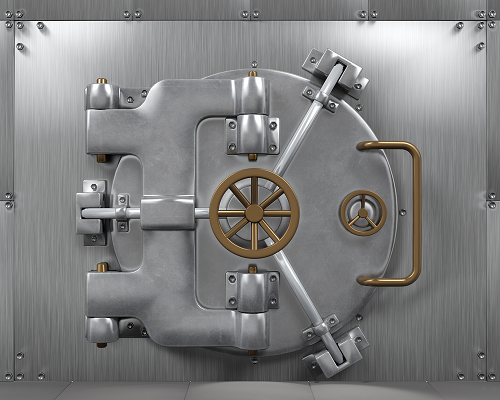 Independent Locksmiths & Security are distributors of CMI and Platinum Safes.
Commercial Safes for your business needs
Domestic Safes for your home
Drug Safes to store prescription drugs securely.
Deposit Safes for retailers to secure cash quickly.
There are three options when choosing a locking device – digital, key lock or a combination locking device. Each safe is also available in a range of sizes. Take a look at the different options below, and call us if you would like help finding the right size and style of safe to suit your space.
To discuss ordering and professional installation options, please call our Service Department on 1300 500 600 or fill in an enquiry form.
Talk to us
Parramatta Store and Service Department
Open from Monday to Friday 8:30am – 5:00pm
Our Emergency Locksmith / After-Hours Service operates 7 days a week including Public Holidays. If you need urgent assistance, please give us a call.