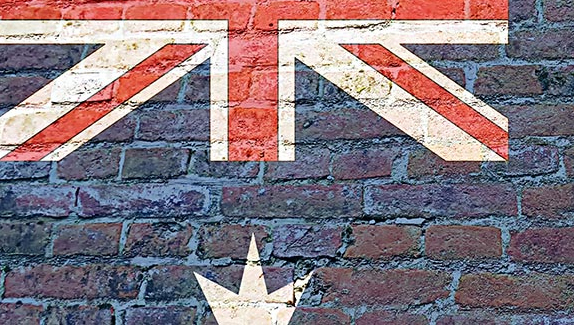 Government
Independent Locksmiths & Security services both Federal and State Government Departments, as well as Local Councils.
We provide security solutions ranging from the design of complex master key systems, to installing perimeter security, electronic security systems, and installing high-security SCEC endorsed products. We understand that public facilities need to allow access for the general public, and at the same time ensure security and safety are upheld and monitored.
Based on a thorough risk assessment, we design security solutions that allow:
Protection of staff
Control of access to restricted areas
Ease of access to public areas
Safe storage of equipment
Preventative maintenance programs to ensure your security hardware operates correctly when you need it. 

NSW Government – SCM0256

Our business is recognised by NSW Government as a Contract Supplier of Security Services, under the Prequalification Scheme for General Construction Works, SCM0256.

Federal Government – PNL3725

Our business is recognised by the Federal Government as a Contract Supplier of building construction and support and maintenance and repair services, PNL3725.
SCEC Approved Locksmiths
The Security Construction and Equipment Committee (SCEC) is a standing interdepartmental committee responsible for the evaluation of security equipment for use by Australian Government departments and agencies. SCEC reports to the Attorney-General's Department Protective Security Policy Committee which was established to develop and maintain guidelines for the protection of Australian Government resources.
The SCEC Approved Locksmith maintains mechanical and digital combination locks fitted to SCEC Approved containers. SCEC also recommends Approved Locksmiths are used to fit locks and associated hardware to doors and windows of certain Australian Government security zones. When a locksmith meets all of the requirements for SCEC approval, their details are entered on a SCEC Approved Locksmith Register which is maintained by T4 Protective Security.
Read more on our blog "What is a SCEC Endorsed Locksmith" – click here.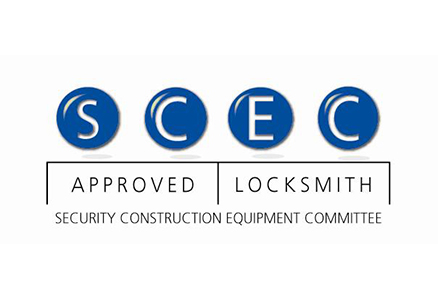 Department of Defence
As our Locksmiths are SCEC endorsed we are able to provide security for the Defence Forces, Government buildings and facilities. We have provide services at the following Defence Force locations:
RAAF Base at Richmond and Glenbrook
Garden Island Fleet Base – HMAS Kuttabul, HMAS Penguin, HMAS Waterhen,
HMAS Watson
Holdsworthy Barracks, Randwick Barracks, Victoria Barracks
Moorebank School of Military Engineering – Penrith Training Depot, Blacktown Depot, Dee Why Depot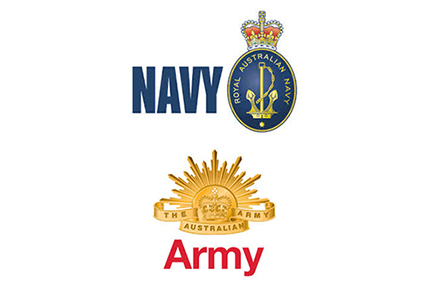 Case Study
Security for Local Councils
We work with Local Councils every day across a range of their facilities, installing and servicing Master Key Systems, CCTV and Access Control.
We have been a part the City of Parramatta Council, for over 40 years and are a contracted Locksmith for the Council. We manage their Master key system as well as Security Equipment Installation and Maintenance. The facilities around the City of Parramatta Council that we maintain include:
– Riverside Theatres
– Lake Parramatta
– Parramatta City Library
– Dundas, Ermington, Granville, Constitution Hill and Guildford Libraries
– Parramatta Town Hall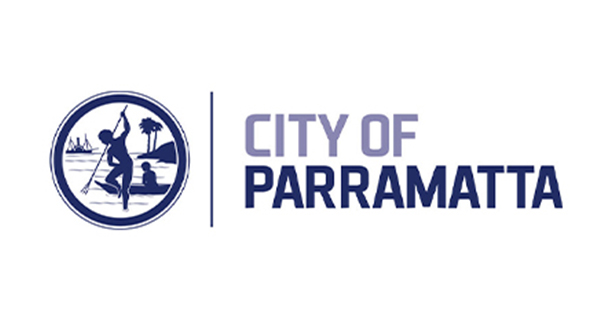 Our ability to integrate secCloud access control with local booking software such as Bookable has proven very successful. We now have secCloud managed security system operating across many Council Community Centres and Sporting Facilities.
Talk to us
Parramatta Store and Service Department
Open from Monday to Friday 8:30am – 5:00pm
Our Emergency Locksmith / After-Hours Service operates 7 days a week including Public Holidays. If you need urgent assistance, please give us a call.