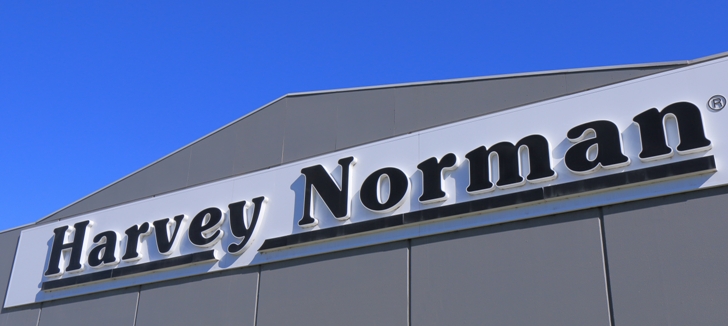 Independent Locksmiths & Security exclusively service Harvey Norman and Domayne, Australia wide.
For the service and security required throughout their stores and warehouses, Harvey Norman chose Independent Locksmiths & Security as their national provider."
As Harvey Norman has grown over the last 25 years, we have recognised the need to have controlled key systems throughout our stores. Along with this security measure, we also identified the need to have physical security that was available for same day service nationally.
With our head office situated in Auburn, we chose local Parramatta business, Independent Locksmiths & Security to provide our locksmithing service. They proved to us their capability in coordinating locksmithing services in Australia, New Zealand and Singapore as well as recommending physical security needs within our premises.
Independent Locksmiths and Security have provided National Locksmithing Services to Harvey Norman since 1990. The services include security upgrades of existing sites, design and implementation of a Security Keying System, installation of electronic Access Control equipment, and all reactive maintenance requirements.
Independent Locksmiths and Security have consistently been highly professional and accommodating, with fast cost effective service. I would not hesitate to recommend them to supply such services to others.
Over my 18 years of employment with Harvey Norman and my association with Independent Locksmiths & Security, it has been my absolute pleasure to work with management and staff and thank them for their professional service over the years.
Bill Elkass
General Manager
Harvey Norman Loss Prevention and Investigations