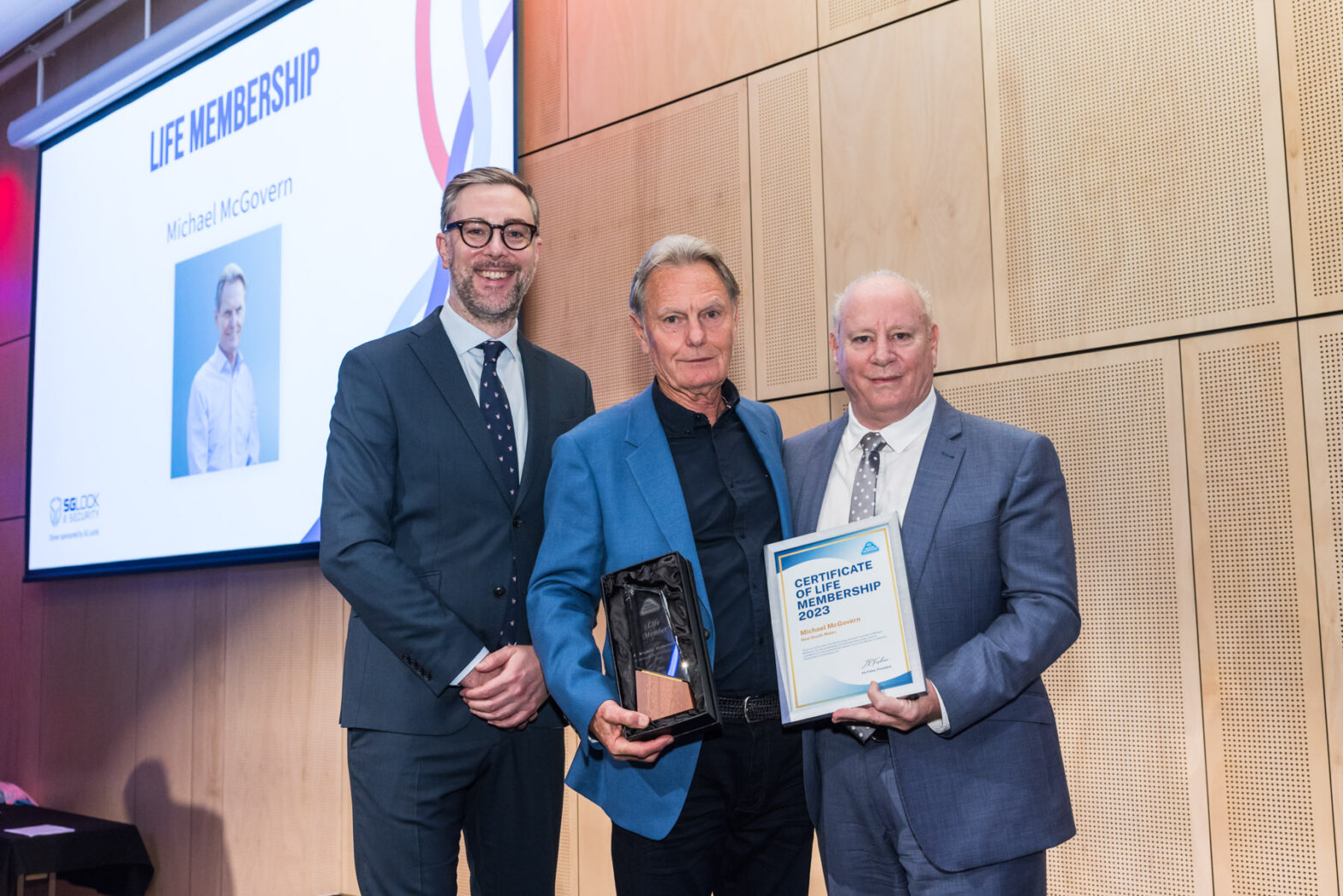 The Master Locksmiths Association of Australasia (MLAA) award Michael McGovern Life Membership.
The MLAA held the 40th National Conference & Trade Expo last week in sunny Cairns. At the Gala Dinner & Awards night Michael McGovern was honoured to receive the Life Membership award. This award is presented to members who have a distinguished record of achievement and contribution with the Association. He is photographed here with the MLAA new President, Martin Coote, and Peter Lloyd who was the 2022 recipient.
Michael has spent his life immersed in the Locksmith industry and has built a successful business which is celebrating 50 years.
Michael did his apprenticeship with Mick Berrell at Parramatta Locksmiths, and stayed on to work for Mick for a further two years.
In 1973, Michael and his partner Stephanie decided to start their own business, which they called Independent Locksmiths. In 1975, they opened their first retail store on George Street, Parramatta. This same year Michael joined the New South Wales branch of the Master Locksmiths Association. He was soon elected to the Executive, and in 1981 he became President of the NSW Branch, a position he held until 1986. During his presidency, Michael had the distinction of chairing the inaugural meeting in Leura, NSW, when the National Body was created in May 1982.
Michael has shown a commitment to nurturing new talent in the locksmith industry. The investment in an apprenticeship program and the success of former apprentices who have gone on to establish their own locksmith business reflects Michael's dedication to the development of the industry. At least one new Apprentice is employed at Independent Locksmiths & Security each year. Michael has seen three of his Apprentices win the prestigious MLAA John Andrew Apprentice of the Year award:
· 2017 – Zach Winslade
· 1992 – Jason Lane
· 1989 – Wayne Eagles
Today Stephanie and Michael's three sons, Ryan, Sean and Keiran, work in Management roles in the business, ensuring Independent Locksmiths & Security will continue to grow and prosper in the future.
Michael celebrated the Awards Night with his family, including his brother Eric McGovern. Eric worked for Independent for many years and now runs Border Locksmiths in Tweed Heads with his family.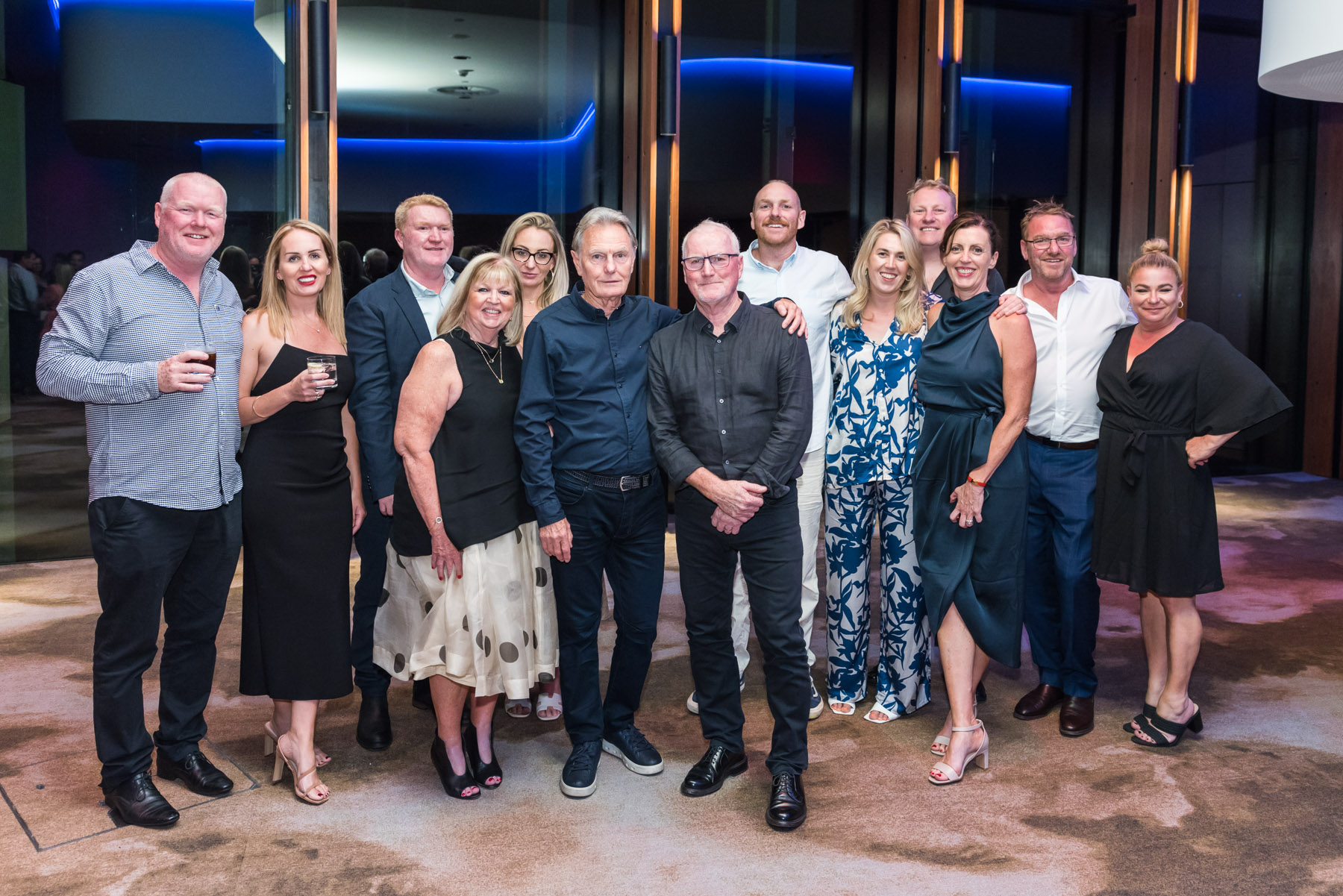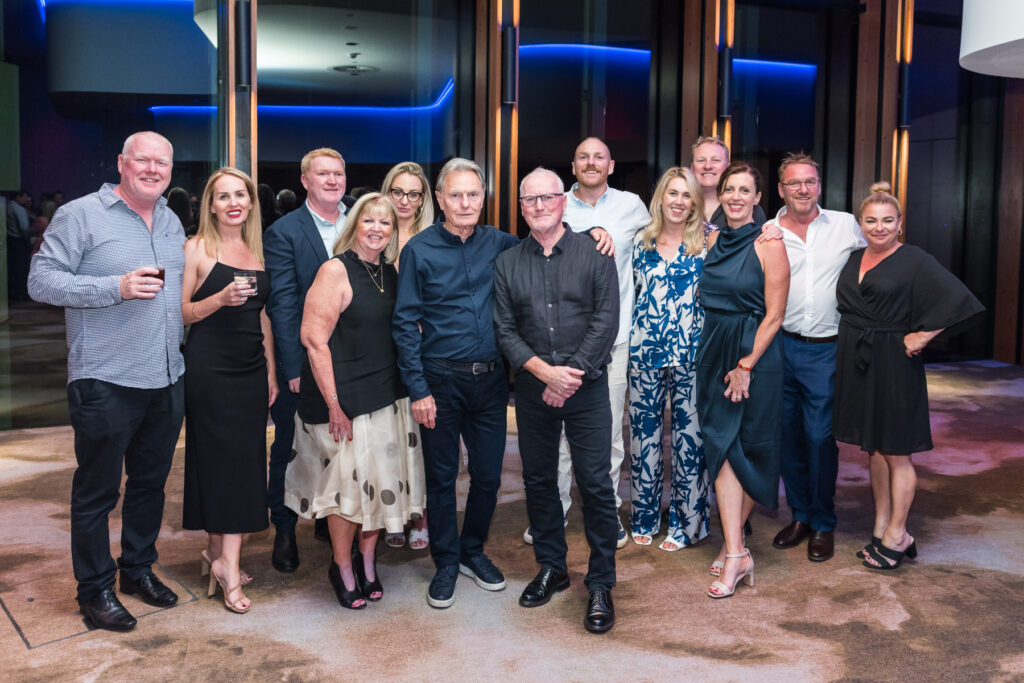 See the list of MLAA Life Membership recipients here.