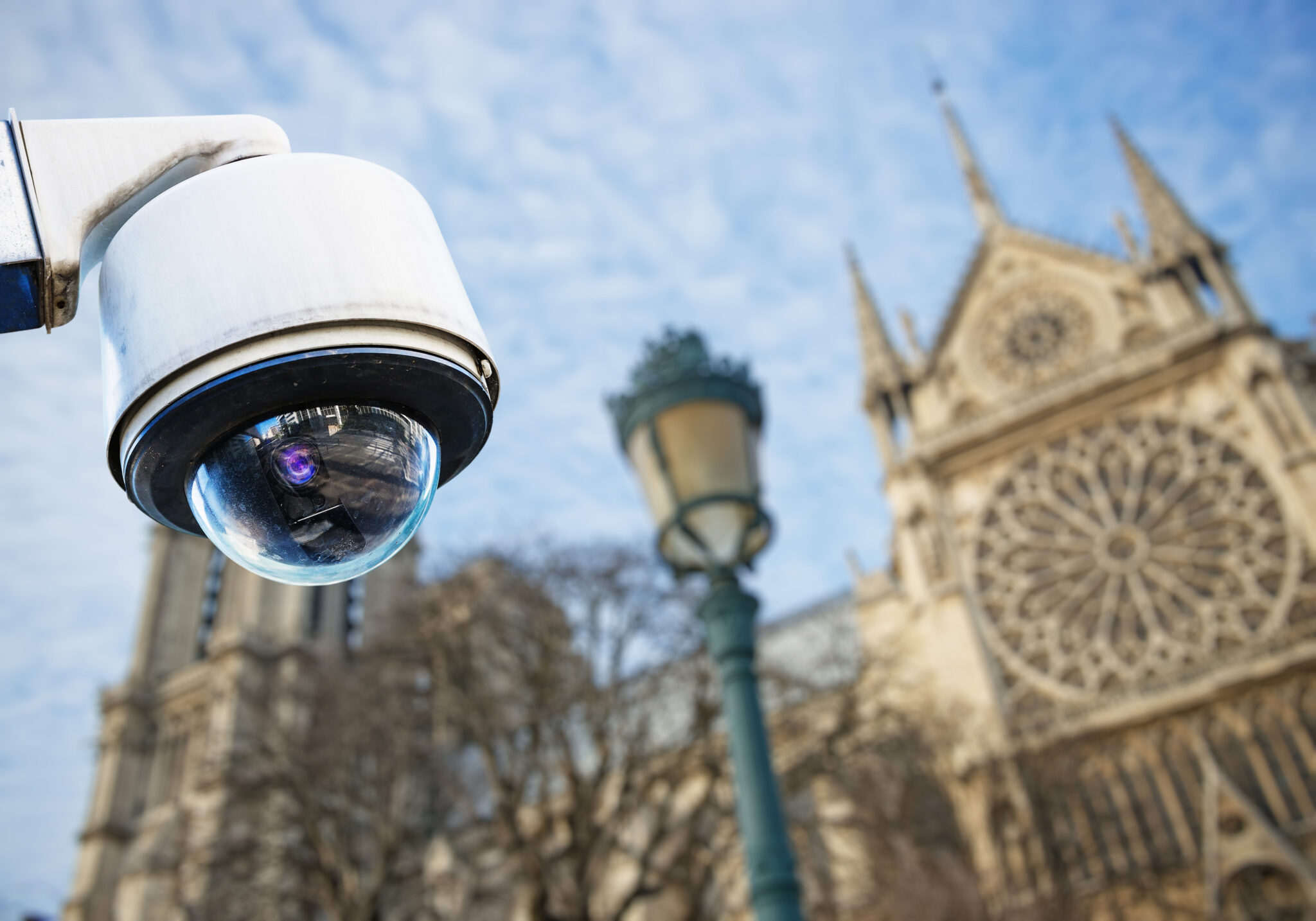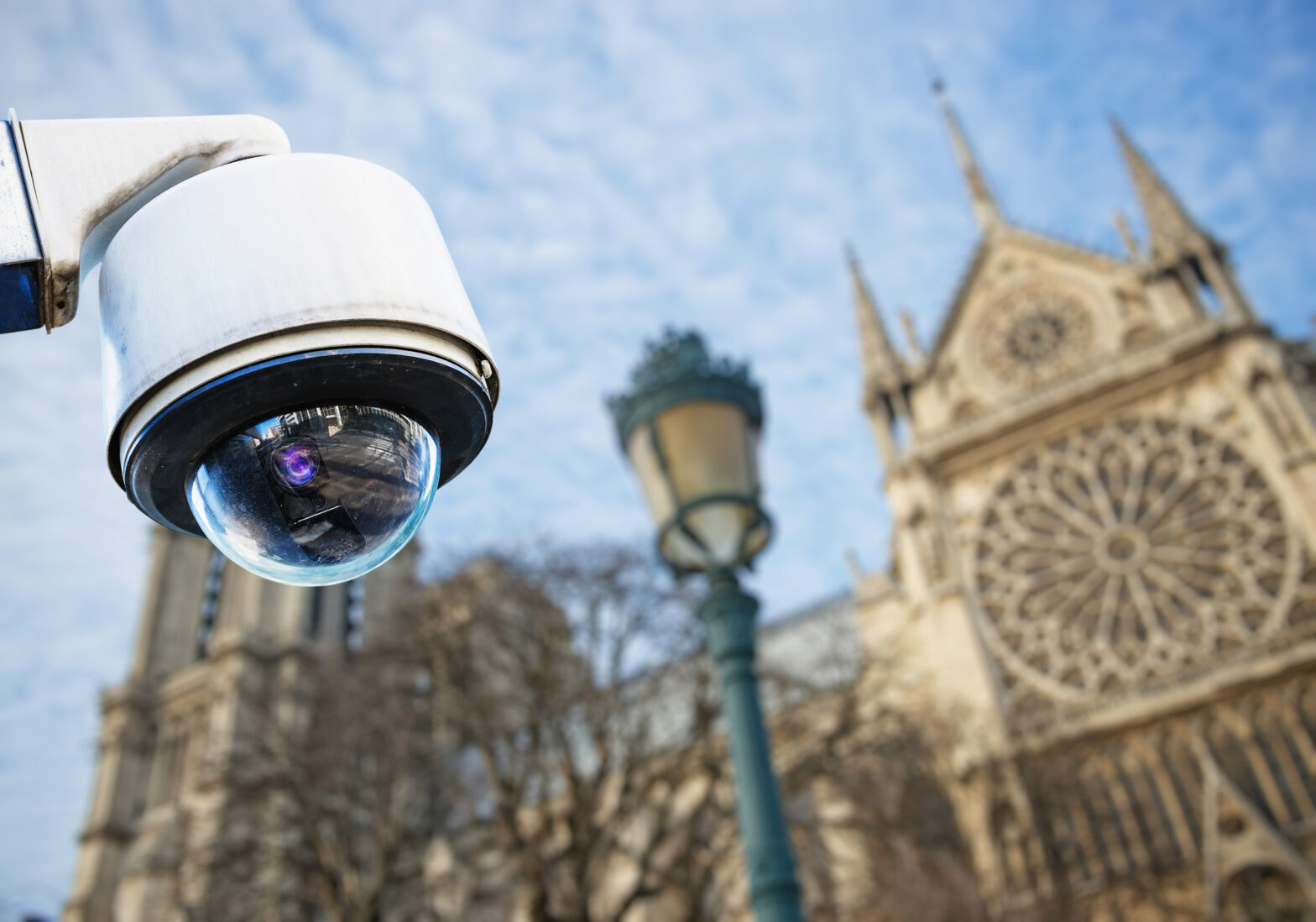 A grant of $40 million to improve security and safety at faith-based places nationally is now open.
If you work for a religious school, pre-school or place of worship that has experienced crime or violence that was religiously or racially motivated, you may be entitled to this grant of between $25,000 and $500,000 (and up to 100% of eligible project costs are covered). Applications close early September so you need to act fast and we are here to help.
The objective of the program: To support religious schools and pre-schools, places of worship and faith-based community centres to address the risk of crime and violence motivated by religious or racial intolerance through the installation or upgrade of security infrastructure and/or the engagement of security guards at those sites. The intended outcomes of the program are to enable faith-based communities to undertake activities safely and free from harassment, and to deter crime and violence at faith-based places, to improve safety within faith-based communities when attending faith-based places, and contribute to greater community resilience and wellbeing. Grant funds are for the installation or upgrade of security infrastructure such as:
▪ security camera systems (e.g. CCTV)
▪ access controls, such as secure exterior doors, intercoms and swipe access
▪ intrusion detection and alarm systems
▪ security lighting
▪ fencing and gates, traffic barriers and bollards
▪ emergency communication systems
▪ external blast walls
▪ security windows
▪ engagement of security guards, licenced by the relevant state or territory agency
▪ associated project management and project audit.
At Independent Locksmiths & Security, we can provide the security services highlighted above. Our team have experience working with Schools and places of worship in Sydney, providing them with specialised security solutions. We understand your public facilities need to allow access for the general public and at the same time ensure security and safety are upheld and monitored. Based on a thorough risk assessment, we design security solutions that allow protection of staff and students, control of access to restricted areas, ease of access to public areas and safe storage of equipment. Book a free site survey and we'll prepare a quote that outlines estimated costs, which you will need to include in your grant application.
Electronic Access Control:
Our team is experienced in the design and installation of the electronic security systems. These systems can enable you to grant and revoke access, control where people can go on the site and generate reports of where people have been.
Security camera systems / CCTV: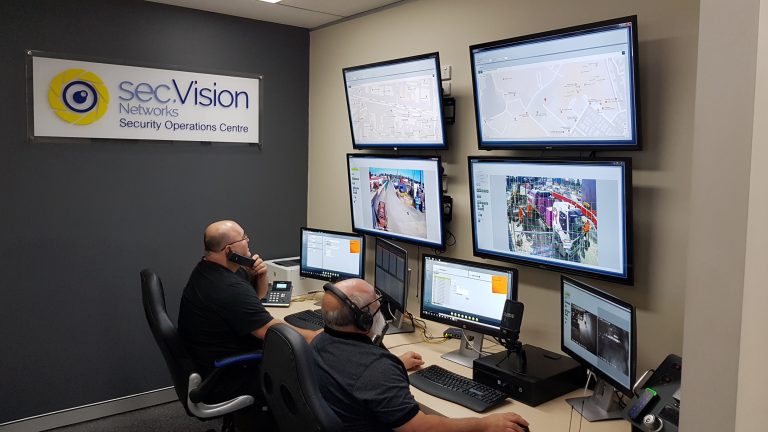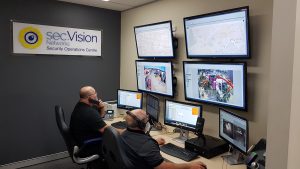 We have installed our secWatch CCTV systems at many schools in Sydney and offer a back-to-base monitoring service in our Security Operations Centre. Our virtual guards monitor the CCTV system at your site after-hours, and can intervene when necessary. This service is much more affordable than a physical security guard service. With our security service we will be able to deter any threatening crime and violence, by issuing an audio challenge to intruders. These security measures will assist your community in being able to undertake activities safely and free from harassment.
Your application will need to include a project plan covering:
▪ details of the key personnel who will manage the delivery of the project
▪ risk management strategy
▪ how you will gain relevant planning approvals.
If relevant, you should include details about who will have access to security camera footage and under what circumstances, and how interactions between security guards and people at the site will be managed. We are here to help you put this information together.
Upgrade your security infrastructure now to improve safety and take advantage of this funding. To find out more and to apply click here. Please note, the tender closes September 11 at 5pm ACT local time, so make sure you have your application in before then.
For a site survey and quote please give us a call on 1300 500 600 or email sales@independentlocksmiths.com.au.