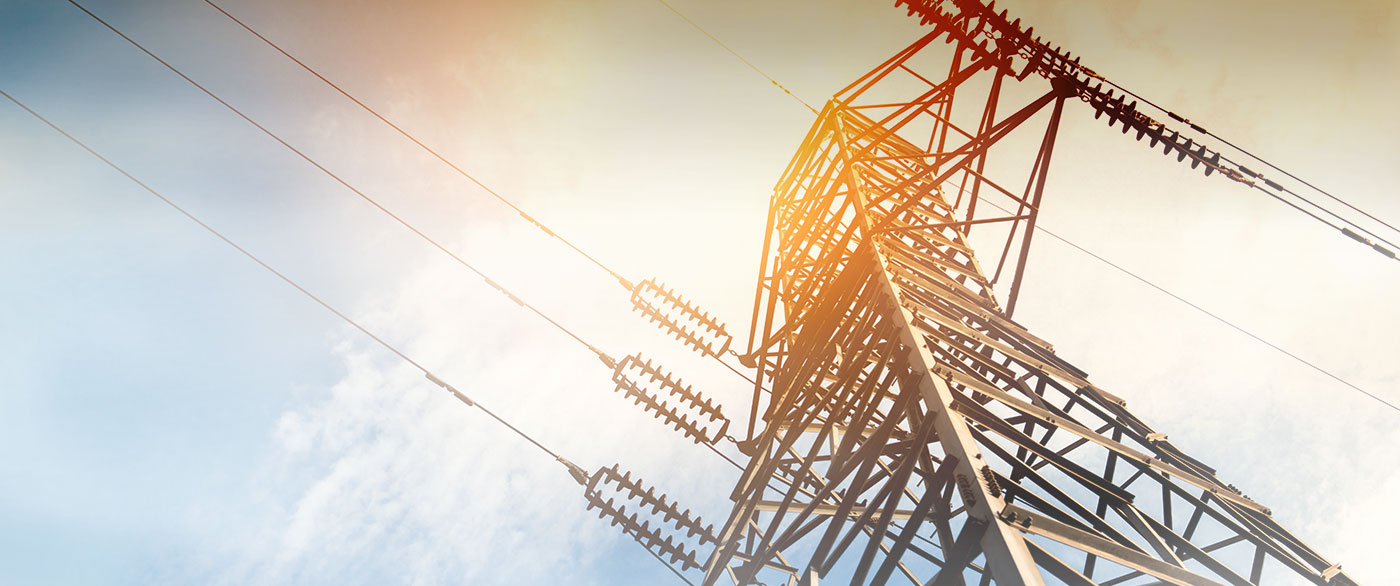 In 2015 Independent Locksmiths & Security was appointed to work with Endeavour Energy on the Supply and Maintenance of a Proprietary Built Masterkey System. We were responsible for the design, supply and delivery of an Electronic Keying and Mechanical Keying hybrid access control system.


Endeavour Energy is a NSW Government state-owned energy corporation, responsible for the safe and reliable supply of electricity to 2.2 million people in households and businesses across Sydney's Greater West, Blue Mountains, Southern Highlands and the Illawarra. With an estimated value of $3.3 billion, this network spans 24,500 square kilometres and is made up of over 170 major substations, 315,000 power poles and 28,000 smaller substations bound together by 33,000 kilometres of underground and overground cables.
The Requirements
Endeavour Energy wanted a security system that would reduce the risk of vandalism, physical attack or an act of terrorism to their Electrical substations, which must deliver services 24/7.
A high security locking system was needed to help reduce risk associatied with staff and contractors working within high voltage substations.
A controlling system was also needed for the issuing of keys to all key holders.
A system capable of securing assets and providing an audit trail of key/lock use. Assets included Electrical substations, Field Support Centres, Communication sites and Distribution Networks.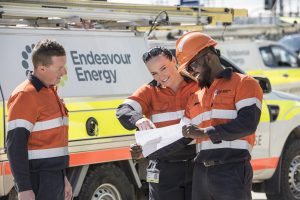 Our Solution
To provide Endeavour Energy with the Abloy Protec2 Cliq System, combining Restricted Master Keying with Access Control and Key management. ABLOY PROTEC2 CLIQ has the key control of a high security mechanical keying system as well as an audit trail functionality of an Access Control system.
Independent Locksmiths & Security worked closely with stake holders from Operations and IT to design and implement the masterkeying system and network software. Work involved creating an intricate locking system with permission based access control and a state-of-the-art Mechanical locking system. This included a mechanical and electromechanical key hierarchy.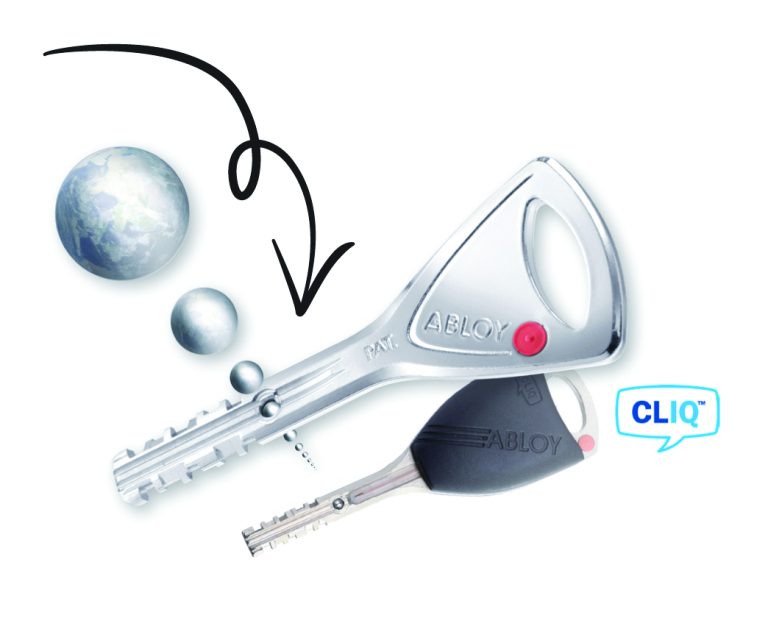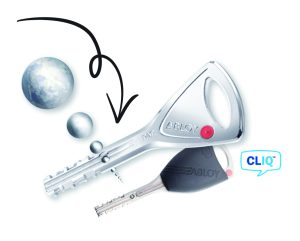 As Endeavour Energy depend upon the ability to deliver their service 24/7, any break or interruption to this service caused by vandalism or physical attack would prove costly. Maintenance of an Electrical substation is undertaken by Endeavour Energy staff as well as various contractors. With Abloy Protec2 CLIQ:
access is now granted remotely and in real time for unplanned visits
reports can be generated to identify who has been onsite
lost keys can be rendered obsolete for use by the network controller, enabling total control of every key distributed to personnel.
A Utility Station's first access point is a pedestrian/vehicle entry gate. The Abloy Protec2 Cliq padlock is robust enough in all-weather conditions to securely protect this entry point as it is dust tight and hermetically sealed. In the event of a substation being vandalised, access to that site can now be granted remotely and in real time. Staff are granted access for these unplanned emergency maintenance visits.
At Independent Locksmiths & Security the team of Masterkeying Experts continued to work on the design, coding and support of this system over a 4 year contracted period. The Abloy Protec2 Cliq delivers a high security locking system to the Substations. Independent has been able to provided Endeavour with a masterkey solution that is capable of future expansion in regard to the quantity of keys/locks and the number of access groups available.
"Abloy Protec2 Cliq was the perfect fit for Endeavour Energy, giving them control over who has access to their facilities, remotely. It has been great to work with a world class product for this client"

Special Keying Team
Independent Locksmiths & Security