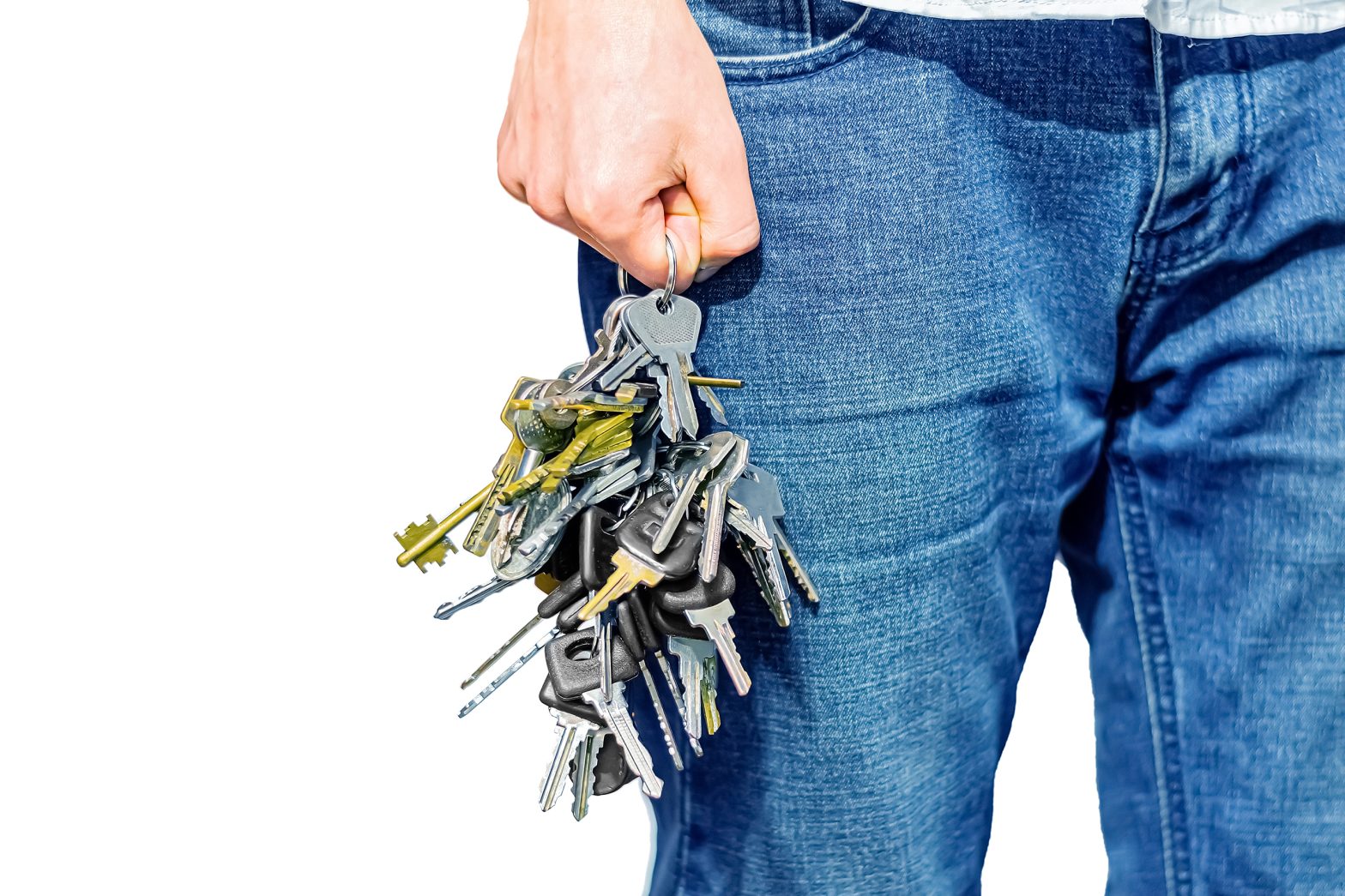 Independent Locksmiths & Security can help you improve security at your school.
Do you have a big keyring full of keys to open different locks around your school?
Do you know to who each key has been assigned?
Do you need to modify access to different rooms and areas of your school?
These are some of the problems faced at schools across Sydney. At Independent Locksmiths & Security we are here to help streamline your school security. There are three key parts to our school security solution.
1. The recommended master key system hardware:



The latest Lockwood GEN6T® offers one master key to open everything, and a software package to manage the assignment of keys to cleaners, teachers, etc. GEN6T® uses the patent-protected T Pin, giving legal protection to your restricted key system and offering security with the ability to control your keys. With a distinctive key head shape, individual keys within a master key system can be easily recognised through the use of colour-coded inserts. There are a total of twelve colours to choose from.
2. The key management software to control your key system:


ProMaster Key Manager 8 software provides the ultimate in effective security, allowing a school to fully control key issue and return to staff and key holders. The importance and security significance of this task is often overlooked, despite having complex and expensive master key systems. ProMaster Key Manager makes it easy to provide multiple security levels with usernames and passwords for staff to access permitted parts of the program. The nominated administrator will be able to generate professionally designed reports that are clear and concise. Each report covers all aspects of your key tracking, including:
* An inventory of keys in your control, with the option to show doors and/or key holders
* Key hierarchy – the keys in your system are presented in a tree-style hierarchy
* Keying matrix – the keys and doors in your system are presented as a matrix with many options for what to show
* Doors – the doors in your systems with the option to show keys and or key holders.
* Key holders – who have been issued keys with the option to show doors
* Compromised doors by the loss of keys
* Key order history
* Lost & broken keys with options to show who and/or when
3. The key storage cabinet: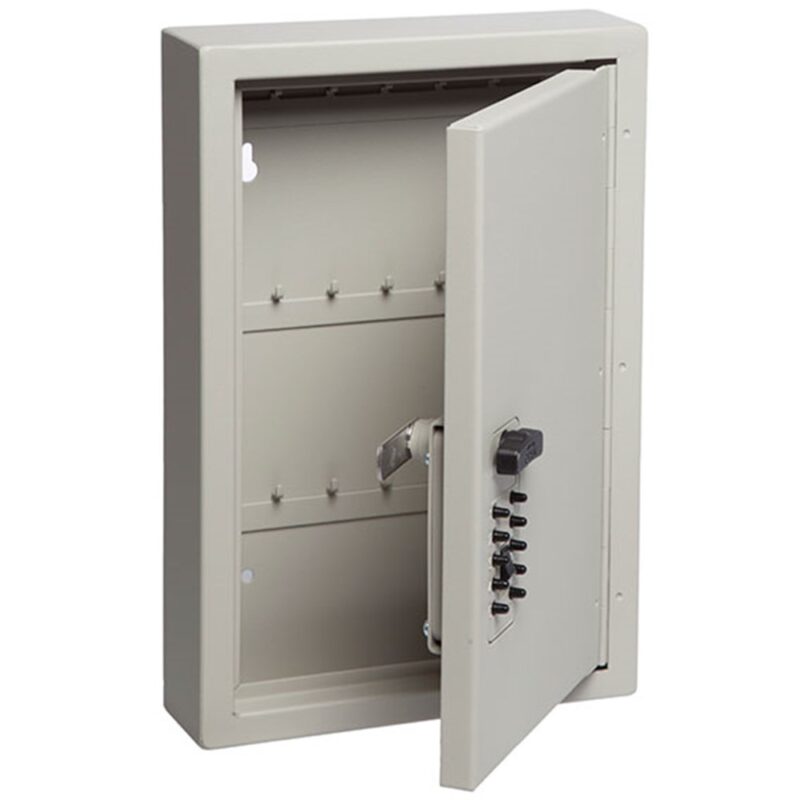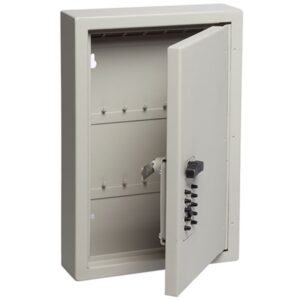 Touchpoint key cabinets will keep your keys safely stored and organised. These heavy-duty steel cabinets from Kidde are designed to be mounted on a wall in your school office. Capacity ranges from 30 keys, to 60 or 120.
In addition to a master key system, we can also provide electronic access control, alarm systems, and CCTV. If you would like to discuss the security needs at your school, please get in touch. Our team would be happy to tailor a quote to suit your requirements after visiting your school to conduct a survey if needed.
Phone – 1300 500 600 
What our clients have to say:
I have used Independent Locksmiths for many years, and I could not be happier with the service that you provide. From the front desk, office staff, and technicians that come out to our site, I cannot fault your service. It is certainly a first-class operation.
Peter West, The Kings School