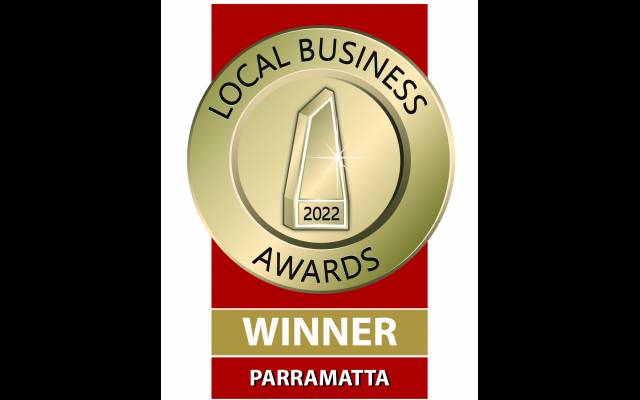 Independent Locksmiths & Security win Parramatta Business of the Year 2022 Award.
Last night we attended the 2022 Parramatta Local Business Awards at the Epping Club. We couldn't believe it when we were announced as not only the winner of our category but also the overall winner of the Business of the Year award.
These awards were created with the aim to pay tribute to and reward the local community's best businesses. They also aim to develop and strengthen the bonds between businesses and the community thereby improving the standards of local businesses. They are well recognised, and respected and have become a symbol of an outstanding business. Finalists are nominated by the public. Then judges assess the businesses against specific criteria which includes information provided by each finalist, and their online presence.
We were very proud to have been nominated by the public as a Finalist in the Service & Trade category. We were then judged against 7 other local Parramatta Trade and Service businesses and chosen as the winner of this category. We didn't realise that the winners of each of the 20 categories were also judged to select an overall Business of the Year, so winning this award was a huge surprise.
It was very special to share the evening with Stephanie Griffin, who established the business in 1973 with Michael McGovern. The business was originally called Independent Locksmiths Parramatta and had a retail store on George Street in Parramatta, before moving to 79 Phillip Street Parramatta in 1981. In 2005 the business name changed to Independent Locksmiths & Security Pty Ltd and the operations moved to Church Street in North Parramatta.
As we move into our 50th business anniversary year in 2023, this award is a very timely and special way to start the celebrations. The business has operated in the Parramatta area since its inception. We proudly employ locals, service local businesses and residents, and use local businesses where we can.