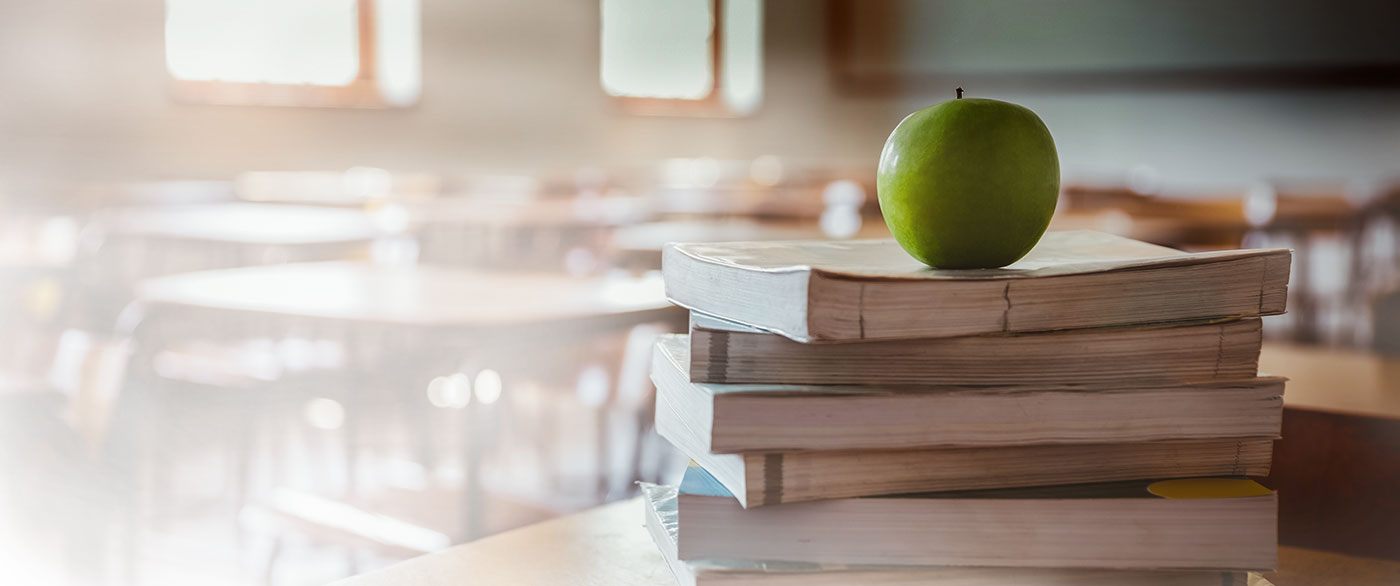 School Security Systems – Rouse Hill Anglican College goes keyless with Salto
Rouse Hill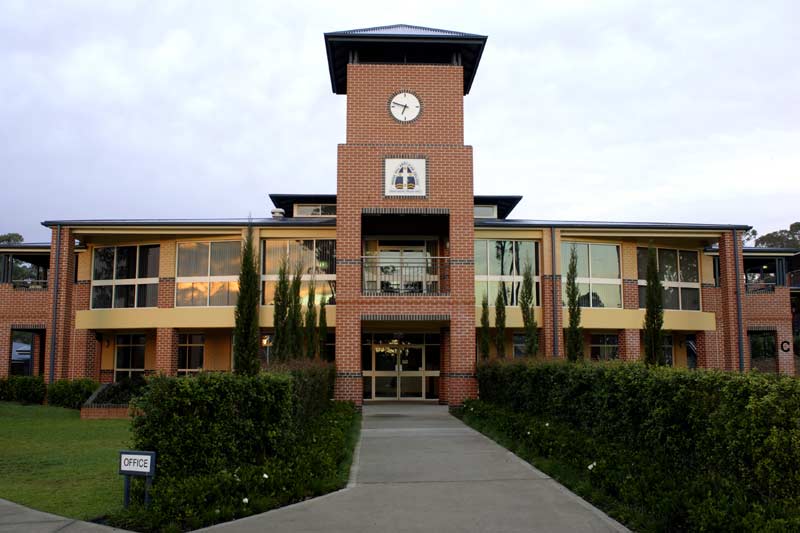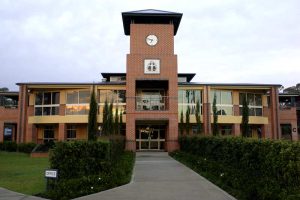 Anglican College is an independent Christian school located in the north-west of Sydney. It is an Anglican co-educational school for students from Kindergarten to Year Twelve.
The College was using mechanical keys to control access into different buildings and classrooms but if keys were lost that meant the expense of cutting new keys and sometimes having to replace the lock as well. To eliminate the necessity and cost of this, it was decided to upgrade security to a keyless electronic access control solution.
Salto Electronic Locking System
When we explained to the College how SALTO Australia has an established base of School and College customers to whom they provide security, access control and campus management they wanted to know more. A demonstration of SALTO's ability to control access, download audit trail information in real time, delete users remotely and securely, lock and unlock doors remotely and collect lock battery status for maintenance sealed the deal.
We have now installed the SALTO XS4 offline electronic handle sets together with SALTO Virtual Network controllers in the administration area as well as into classrooms and offices throughout the College.
We looked at several systems that could do the job but after a presentation by local security specialists, Independent Locksmiths and Security, we could see SALTO was a great solution and were happy to go with their recommendation of it. Our new SALTO access control system provides us with good effective security. We particularly like its SVN operating system and the fact that the RFID cards give us multi-application capability for as and when we want to use it."

John Binney, RHAC Property Manager.
School Security
Transitioning from physical key systems to electronic access control presents many opportunites and benefits for both Primary Schools and High Schools. In an emergency, schools may need to facilitiate lockdowns or improve emergency egress. Lockdowns and evacuations are an integral part of the Emergency Response Procedure of a school, and the faster they can be executed, the better protected the staff and students. Traditional locks, with physical keys held by only one or a few staff members can endanger a safe outcome. With Salto we provide a stand-alone electronic lock that includes the latest electronic components for future-proof compatibility. It fits even narrow frame doors. We can integrate the software so it can communicate with other school security systems such as alarms and CCTV. A single key card can manage a whole range of staff or student interactions with the school.