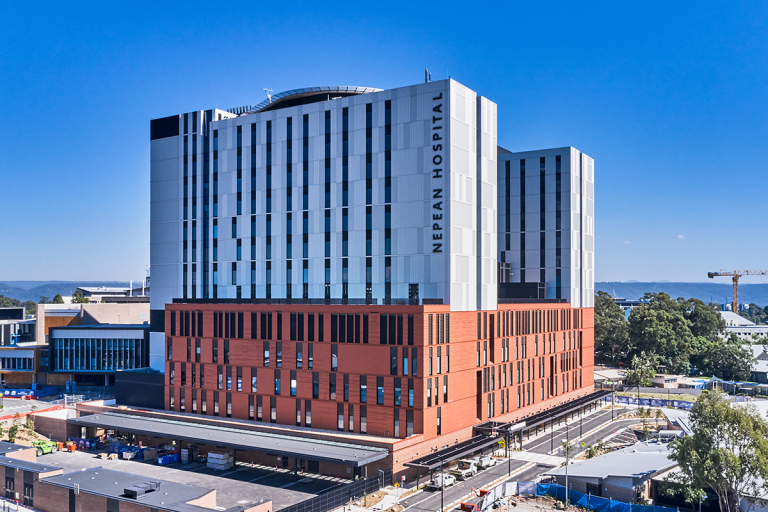 Independent Locksmiths & Security was appointed to design and install a master key system for Nepean Blue Mountains Local Health District's new 14-storey hospital tower at Nepean Hospital, which opened mid 2022.
The project consisted of:
– installing over 1100 master-keyed barrels on all levels of the tower.
– the master key system is being managed using Promaster Key Manager 8 software, which we installed on multiple desktops at the hospital, giving their Security Team and appointed Administrators complete control of key distribution. An electronic signature pad is being used to work in confuncion with the software to assist in the process of data capture and the signing in and out of keys to the key holder.
– Key cabinets were installed for secure storage of keys.
The Master key system chosen was Dormakaba Expert Plus, which is patented until 2033. We have since expanded the new keying system throughout the existing wings and buildings of the hospital, phasing out the old keying system in the process.
The new Nepean Hospital tower is Stage 1 of a major expansion and upgrade. It has been exciting to be involved and to see this building now in operation.