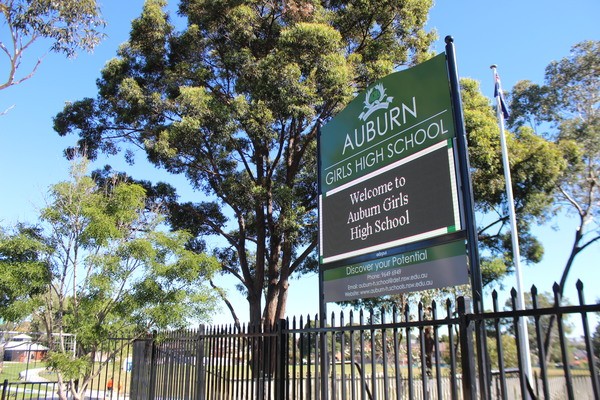 Independent Locksmiths & Security was engaged by Auburn Girls High School to upgrade the master key system in response to a security breach. Following a survey of the school we recommended the Lockwood Gen6T restricted master key system. This was installed in two phases during the school holidays in October 2022 and January 2023. The new system involved upgrading 263 locks across various areas of the school and supplying 270 restricted keys.


The upgrade also included the purchase of key management software, ProMaster Key Manager 8. This software enables the school administrator to manage key allocations and run reports on who has access to which areas of the site. The importance and security significance of fully controlling key issue and returns is often overlooked in many schools. Despite having complex and expensive master key systems, over the years they have had poor record keeping of who has which keys. Promaster Key Manager 8 offers a valuable tool for ensuring that keys are properly managed, and that the school's security remains intact.
In a school environment where security is paramount, we stress the importance of having a robust master key system in place. Auburn Girls High School will benefit from their enhanced security system for years to come.
Raz Demir, Business Manager at Auburn Girls High School, comments:
Our school had a major security breach when a contracted cleaner lost two master keys, and we knew we needed to take action. The team at Independent Locksmiths recommended a new restricted master key system, and we couldn't be happier with the result. The upgrade was done seamlessly during school holidays, and we now have peace of mind knowing that only authorised personnel can access certain areas of the school. The addition of ProMaster Key Manager 8 has made key management a breeze, and we appreciate the extra layer of security it provides.
Thank you to Independent Locksmiths for their expertise and professionalism throughout the entire process.
A Lockwood GEN6T restricted master key system can be custom designed to suit your school. Eliminate the issue of having your staff carrying a bulky bunch of multiple keys. One key will allow access to all areas where they need to go. Combined with key management software you can control the assignment of keys. Get in touch with us today to arrange a site survey and quote.