Padlocks For School Gates
Independent Locksmiths & Security are a preferred suppliers of all Department of Education school padlocks to be used on perimeter fencing (ES Padlocks). There are three choices of brass padlock, all at the same price of $62+gst, just differing length of shackle.
No shackle, for a custom gate fitting (EDU245SPECIAL) Broadhurst Padlock
Short shackle (EDU83/45SA25)
Long shackle (EDU83/45SA50)
You can order school gate padlocks and additional keys by clicking here:
If your school already has an ES number, please advise the number on the order form. You can find your ES number stamped on one of your existing padlocks, for example "ES24".
Each padlock comes with 1 x key. Additional keys can be ordered if required for $13.50+gst per key.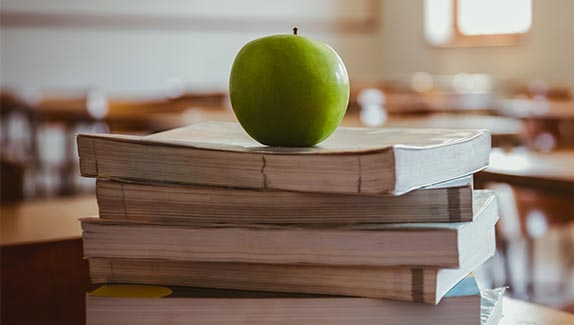 Please note, all padlocks supplied to your school will be keyed alike. Please let us know if you do not have an ES number already and we will provide one to your school with this order. We ship directly to your school via Toll, or you can pick your order from our Parramatta Retail Store if you are local.
If you have any queries or for further information, please call our Service Department on 1300 500 600 or e-mail service@independentlocksmiths.com.au.
Showing all 2 results