Dormakaba is a global security group based in Switzerland, formed as a result of a merger between former Kaba and former Dorma in 2015.
The Expert Plus master key system is among the most secure in the world and has Patent Protection until 2033.
Independent Locksmiths & Security are authorised dealers of the dormakaba expert plus master key system. We have designed and installed dormakaba systems for many commercial customers including Big W Stores (Australia Wide), NSW Police Stations, and Westfield Administration Offices.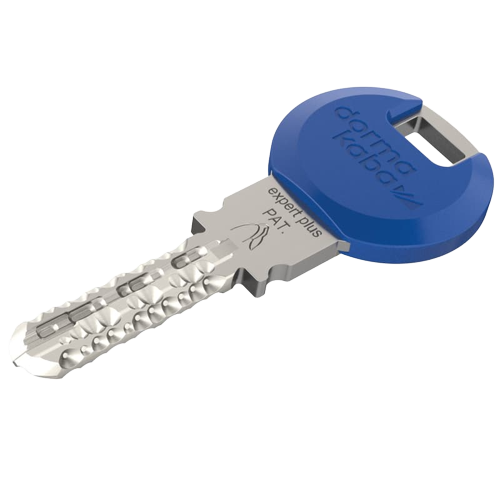 Showing the single result