A hardware and security distributor in Australia
Davcor Group specialises in research and development, wholesale distribution of locks, associated hardware and access control systems. Established in 1988, the Davcor Group consists of seven companies that distributes to different market segments including Lock and Key Co, EVVA, and Electronic Keying Australia. The group operate a superior fully automatic robotic systems for picking, packing, and shipping orders quickly and efficiently throughout Australia.
Independent Locksmiths & Security is an authorised distributor of the EVVA – EPS master key system and EVVA 4KS master key system.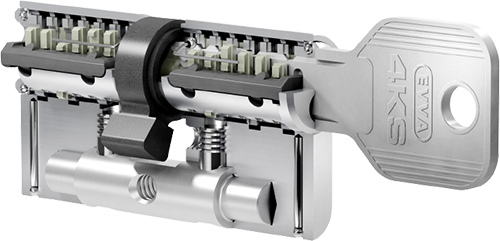 Showing all 2 results