High Security Locking Solutions
The Australian Lock Company are leaders in security innovation in Australia. Focused on high security applications, they recognise the need for a lock system that provides resistance to picking, impressioning and key duplication. As a result BiLock and Galaxy have been created.
Galaxy offers a high security master key system using the very latest engineering and manufacturing techniques & using the highest quality materials. Galaxy provides a revolutionary approach to high security locking systems. With subtle technical improvements & considered design, Galaxy offers a host of previously unseen attributes to benefit the end-user & locksmith alike.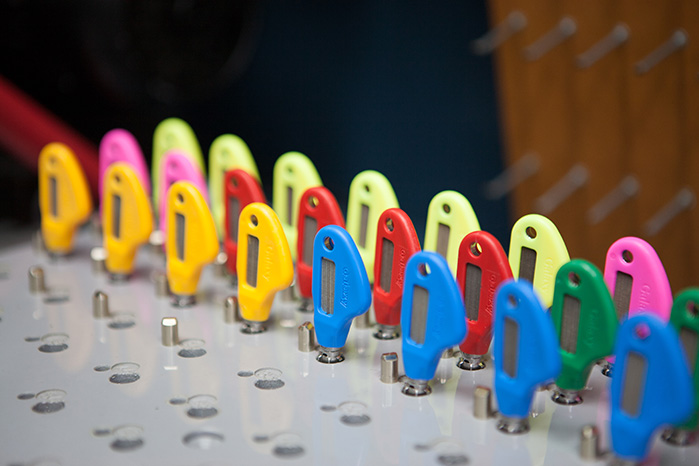 Showing all 2 results