Independent Locksmiths & Security is a proud Australian company that was established in 1973. Our business has grown to become one of Australia's largest and most highly respected Commercial Locksmith Service Providers. We employ 60 staff, located at our head office in Sydney.
We specialise in fast, professional, cost effective Locksmithing Services. We are most in demand for major commercial projects and national service and facilities maintenance contracts.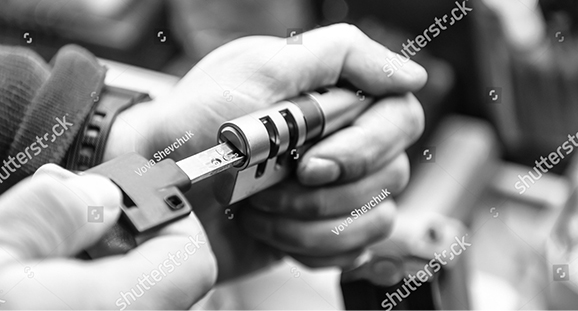 Our organisation has deep technical expertise resident in the business covering system design, manufacturing, trained Service Centre operators and field technicians.
The level of industry experience in our management team is unrivalled. Managing Director, Michael McGovern, has 50 years' experience and our Service Centre Managers have a combined 40 years of relevant experience.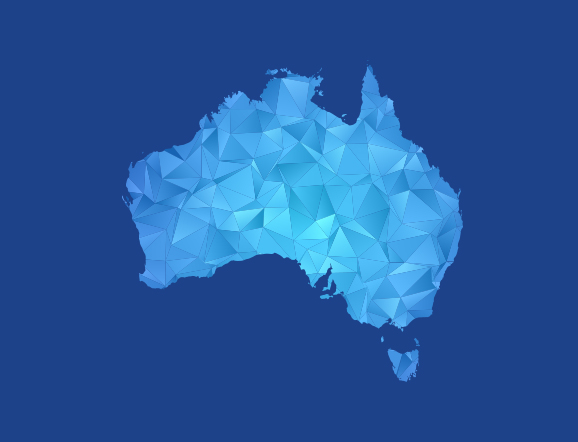 Our Commercial customers benefit from the specialised technical competencies and knowledge our team has in the design, delivery and installation of national scale, restricted and unrestricted keying systems.
Our management have an advanced 202 certificate of the ProMaster master-keying system, which is the highest level of qualification available in the ProMaster Master-Keying system. This facilitates the in-house design of high level and more sophisticated, bespoke keying systems. This has been applied to master keying system roll-outs for clients such as Telstra and Endeavour Energy.
Our staff are experienced in all commercial lock installations and functions, to ensure correct operation and compliance with the Building Code of Australia. In addition to Locksmithing Services, we provide various other security services to our clients.
Complete Commercial Locksmith Services - Sales, Service, Maintenance, Repairs
Master Keying - Computerised System Design, Key Management, Auditing Systems
Safes - Sales, Servicing, Opening, Repairs
SCEC Endorsed Government Locksmiths
Electronic Security Services
Access Control - Swipe Cards, Electric Strikes, Electronic Locks, Magnetic Locks
CCTV Surveillance - Closed Circuit TV, IP Cameras, Digital Recording
Alarms - Sales, Service, Repairs, 24/7 Monitoring
Talk to us
Parramatta Store and Service Department
Open from Monday to Friday 8:30am – 5:00pm
Our Emergency Locksmith / After-Hours Service operates 7 days a week including Public Holidays. If you need urgent assistance, please give us a call.